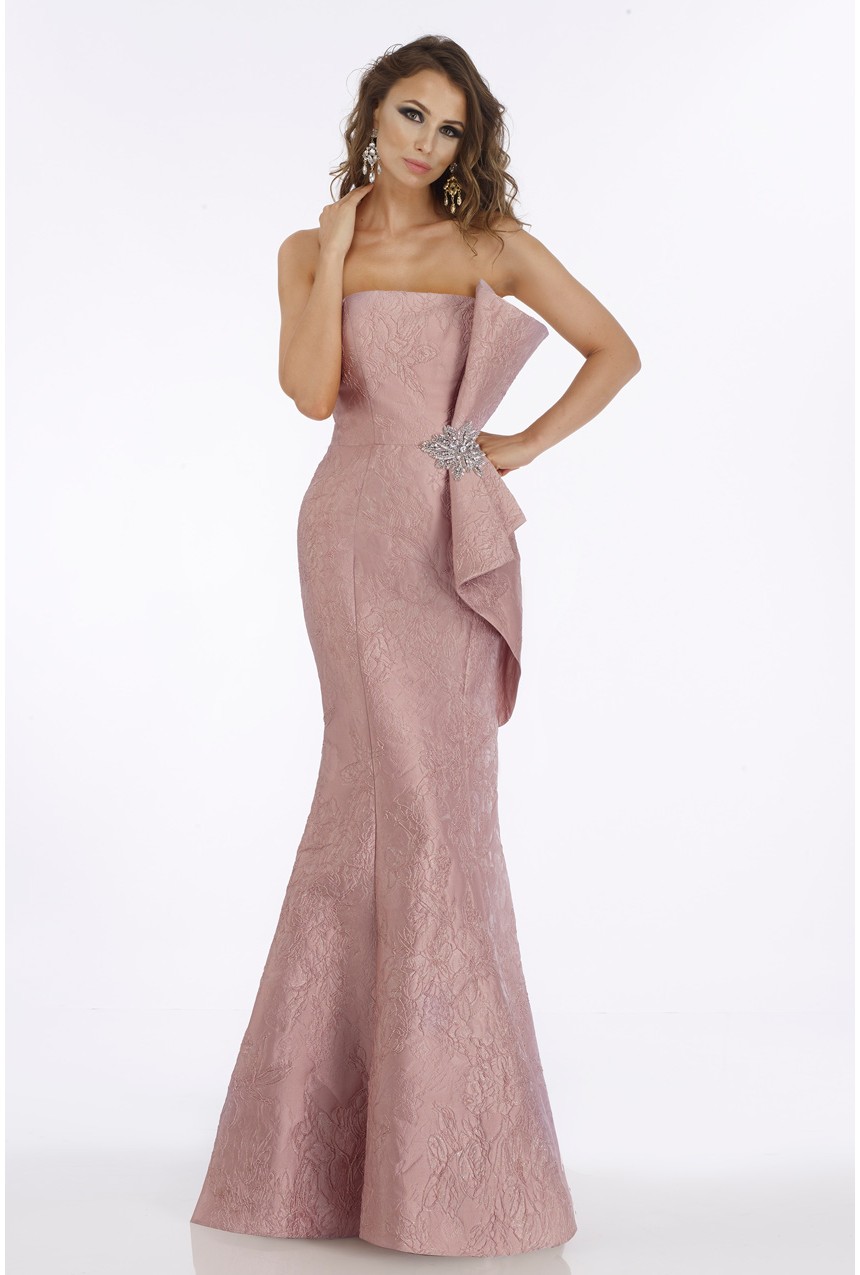 accessories
Like sprinkles on a donut or salt on a margarita, accessories can complete your bridal look in a harmonious fashion. We believe that these little touches give each bride that 'custom' finish and that's why you'll find a range of veils, headpieces, headbands, and belts in our shop.
Bridesmaid + mothers
To help complete your wedding vision, we offer the same boutique service for bridesmaid and Mothers gowns. A mainstay in the industry, we are proud to partner with the Bill Levkoff brand to bring you a wide selection of bridesmaid styles in over 40 color options!
Whether you are Mother of or Grandmother of, Palm Bridal has a hand-selected assortment of special occasion gowns, ranging in price from $299 to $800.